About Our Company
We are a clinical stage biotechnology company focused on pre-clinical, clinical, and commercial development of angiogenic gene therapy biotherapeutics for strategic niche markets primarily for the treatment of cardiovascular disease.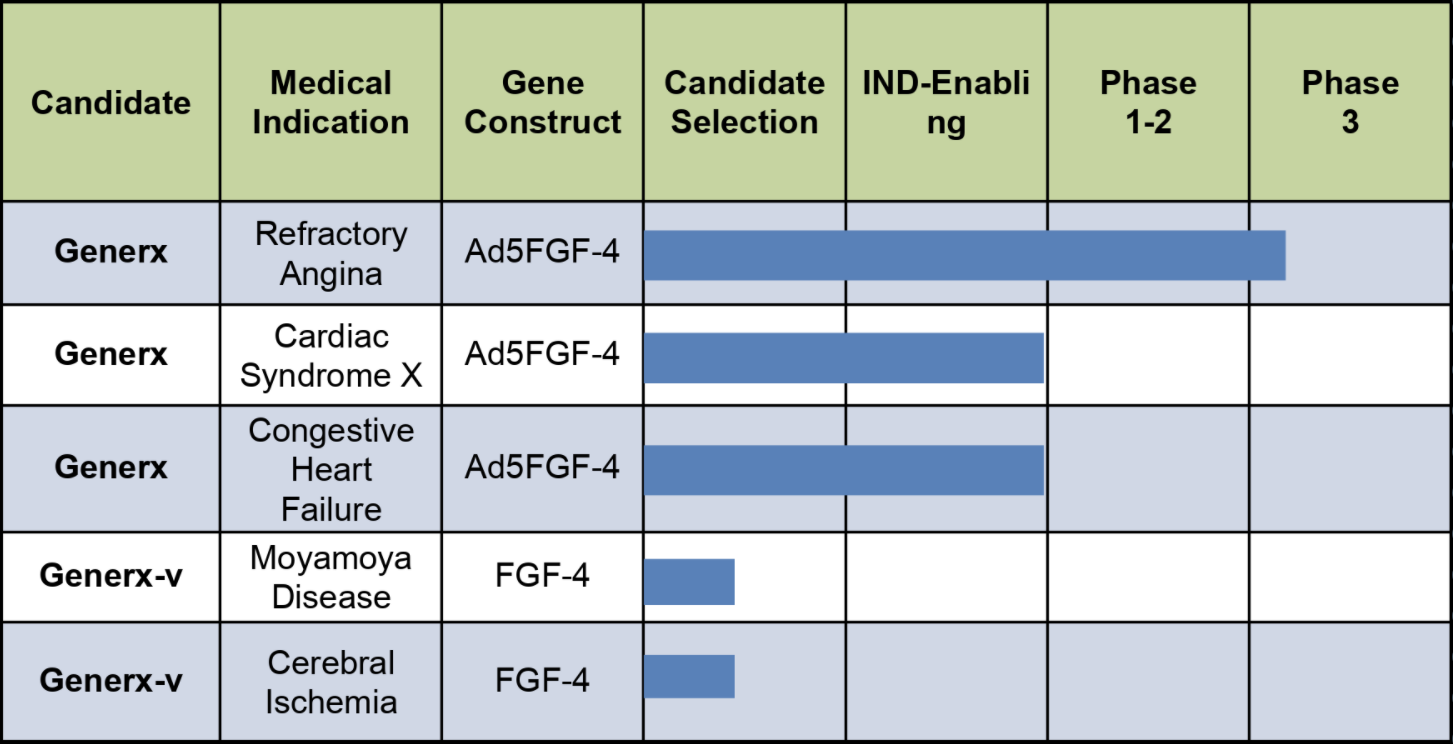 The Leadership Team
JAMES L. GRAINER
CHAIRMAN OF THE BOARD & CHIEF FINANCIAL OFFICER
James L. Grainer has served as Chief Financial Officer of Gene Biotherapeutics since May 2020, and also currently serves as the Chief Financial Officer of Nostrum Pharmaceuticals and its various subsidiaries…
CHRISTOPHER J. REINHARD
CHIEF EXECUTIVE OFFICER
Chris Reinhard is Founder and Chief Executive Officer of Gene Biotherapeutics. For almost 20 years, Mr. Reinhard has focused on the commercial development of cardiovascular growth factor therapeutics…
LOIS A. CHANDLER, Ph.D.
Chief Operating Officer
Dr. Chandler has served as Chief Operating Officer of Gene Biotherapeutics since July 2019 and previously served as Vice President, Product Development of Gene Biotherapeutics, and its subsidiary…
RONALD J. SHEBUSKI, Ph.D.
CHIEF SCIENTIFIC OFFICER
Dr. Shebuski has served as Chief Scientific Officer of Gene Biotherapeutics since May 2020. From 2016 to 2020 he served as the Vice President of Research and Development for InspiRx, Inc. and previously…